Powerful analytics for your business
---
Discover real-time analytics to empower and grow your business. From stock, sales, staff and performance reports we have you covered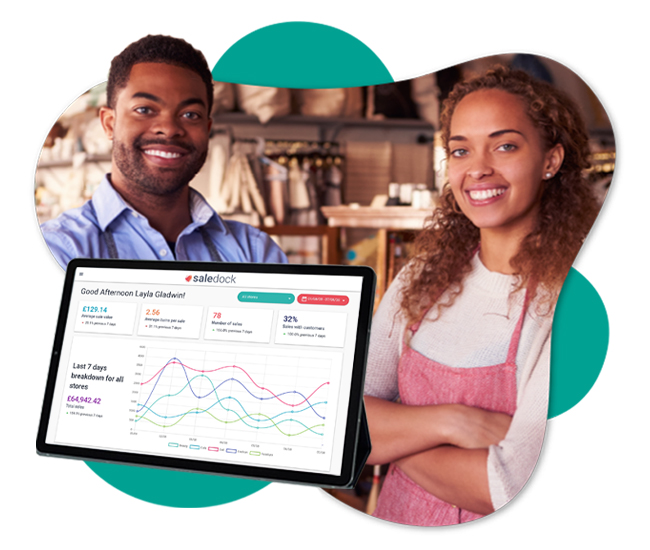 Increase productivity and profits
Gain valuable insights
Understand your business better whether you sell in-store, online or both so you can sell more, stock smarter, and grow your business.
done

Identify your best performing staff and help those who aren't performing as well

done

Identify peak hours and days so you can efficiently manage staffing hours

done

Understand your business better with chart based sales metrics
Track omni-channel performance
Compare in-store and online performance or compare store and register performance to help identify areas that excel the most. Review daily closure summaries, transactions and discrepancies across all payment types.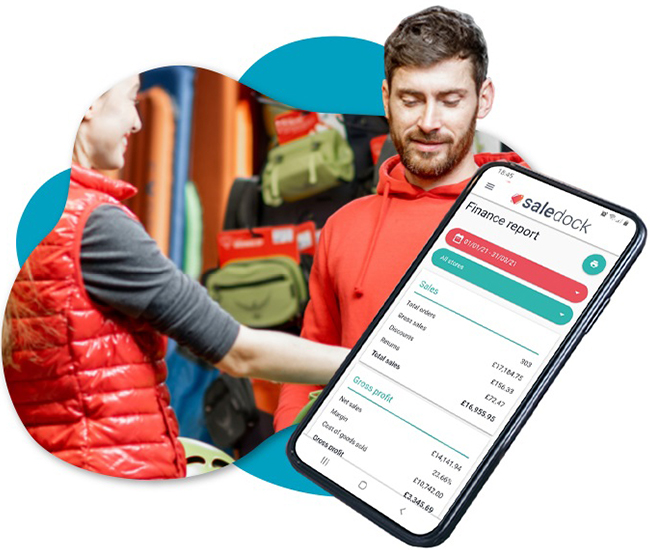 What's hot and what's not?
Spot trends
Spot trends and identify your most popular products, brands, categories and suppliers with Saledock performance reports!
Stock optimisation
Report on inventory down to each size and variant so you can effectively manage your inventory levels and make more space for your best performing products. Instantly check your stock on hand so you can plan ahead for busy periods.
Gift cards
Increase revenue and attract new customers with brandable gift cards. Track all your active gifts cards from purchase history to balance remaining and expiry date.
Manage inventory
---
Easily manage inventory and stock levels with Saledock inventory management.
Discover more
Book a demo
---
Let's chat! Book a demo today and we'll discuss how Saledock can help you.
Book a demo