Powerful cloud-based
solution for UK retailers!
Boost productivity and profits with one unified EPOS and eCommerce system. Built with you, for you!
Unified real-time reports
Spot trends and gain valuable insights to help you increase profits and enable business growth.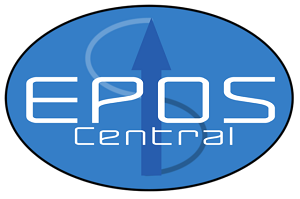 Purchase your Saledock compatible printer, cash drawer and scanner direct from Epos Central!
Manage anywhere, anytime
Sell in-store, online and on the go! Manage your business from any device 24/7.

"Saledock is incredibly easy to use!"
Ales, wines and spirits
In-store and online
"Saledock have done a simply amazing job in building the fully integrated Point of Sale and ecommerce solution which is also incredibly easy to use. If you or someone you know is looking for a point of sale solution I cannot recommend them enough!" - Ben Bowers, Founder
See how Saledock helped unify business processes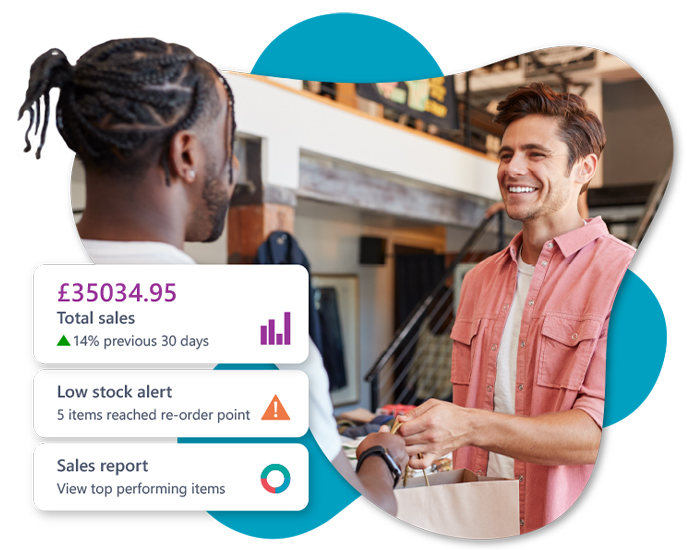 Fast cloud-based retail EPOS
Reduce queue times by processing sales faster than ever before with our easy to learn Android point of sale solution.
done

Give staff the tools and information they need to sell more on the shop floor

done

Easily manage refunds/exchanges and offer promotions, discounts and gift cards

doneExplore customers so you can offer tailored experiences and deals
Book a demo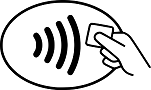 Work smarter not harder with one powerful back office
Lifetime customers
Explore customer orders and details to offer tailored shopping experiences and exclusive deals.
Streamline operations
Save hours each week with unified inventory, barcode labelling and simplified reconciliation.
Better stock visibility
Make more space for your top products. Instantly check stock on hand so you can plan ahead.
Manage anywhere
Manage stock and track performance wherever you are; in the office, at home or on the beach.
Unified real-time reports
Spot trends and gain valuable insights to help you increase profits and enable business growth.
Instant inventory updates
Product and stock changes are instantly sync across all your POS devices and ecommerce site.
We're here to help you succeed!
Integrated POS
Software, hardware, ecommerce and payments. Everything connected.
Smooth migration
No need to start from scratch. We'll help migrate your existing data.
Onboarding
Get started quickly with one-on-one training and online resources.
Support
Our UK team are on hand to help by phone, email and live chat.
Reach your customers online!
Now more than ever customers are shopping online. Don't miss out, migrate or move online with Saledock eCommerce. We'll make your brand shine, so you can sell more online.
done

Drive sales with a fast, responsive and SEO optimised eCommerce solution

done

Offer express shipping and click+collect with easy real-time order fulfillment

done

Create promotions and upsells to increase conversions and basket value
Book a demo